An Exciting Trail for Little Lord Mayors
An Exciting Trail for Little Lord Mayors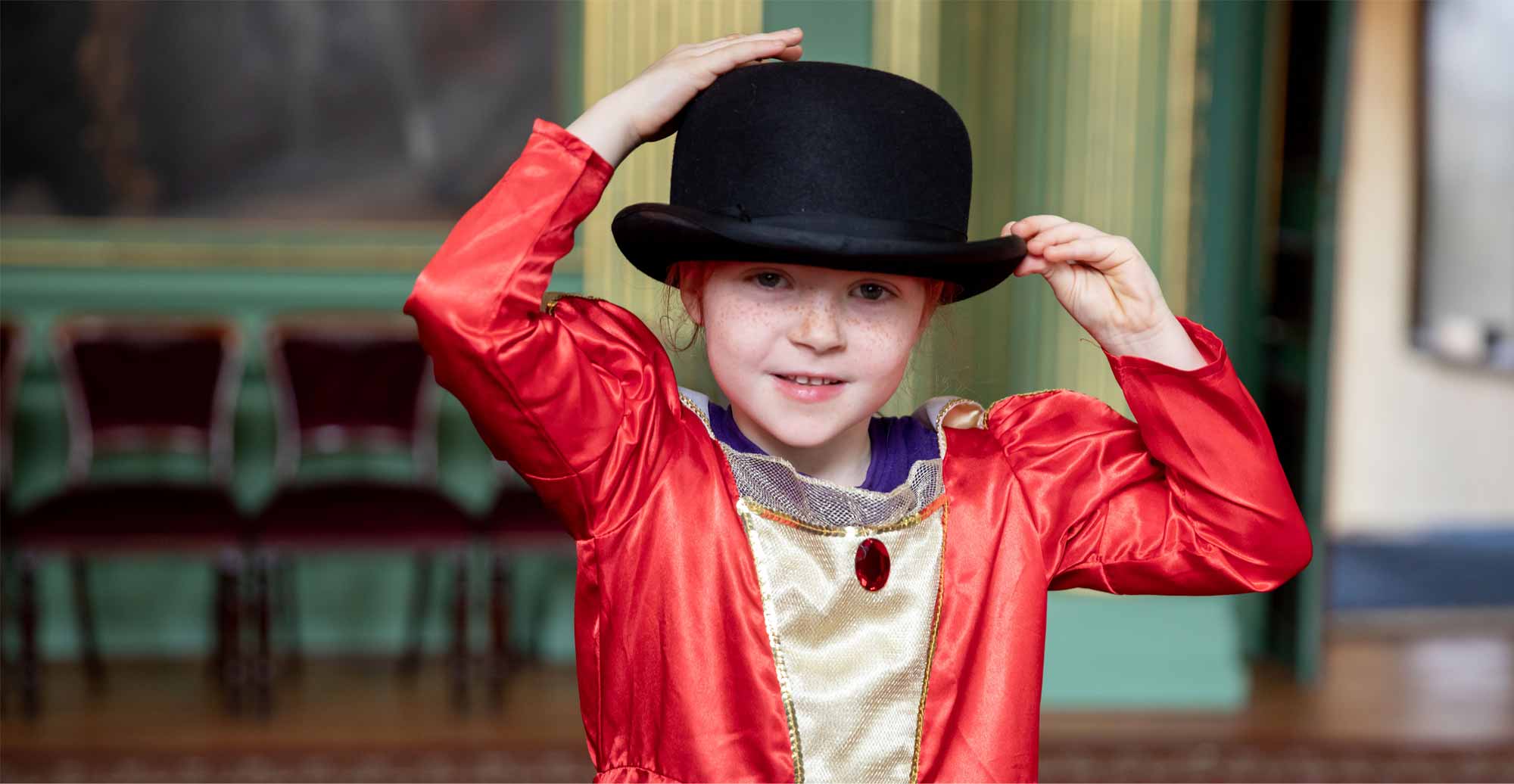 Let your little ones make themselves at home in the official residence of the Lord Mayor, with our exciting and interactive Little Lord Mayors trail.
Discover hidden treasures and magical secrets, meet colourful characters and explore hidden passageways, all while learning about the fascinating Lord Mayors who have lived and worked in the house for almost 300 years. Adventure across four floors, making a Georgian meal in the historic kitchen, and finding out which royal bottom has graced our silver chamber pot in the upper galleries! The trail booklet is yours to take with you, and make sure to download our free app to find out even more about the incredible life of the house.
Booking is advised, and entry slots are available every 15 minutes from 10.30am to 4.15pm. To make sure we keep everyone as safe as possible, each time is limited to up to 6 people or 2 separate households – simply reserve your timeslot and pay on the door.
We can't wait to welcome you soon!