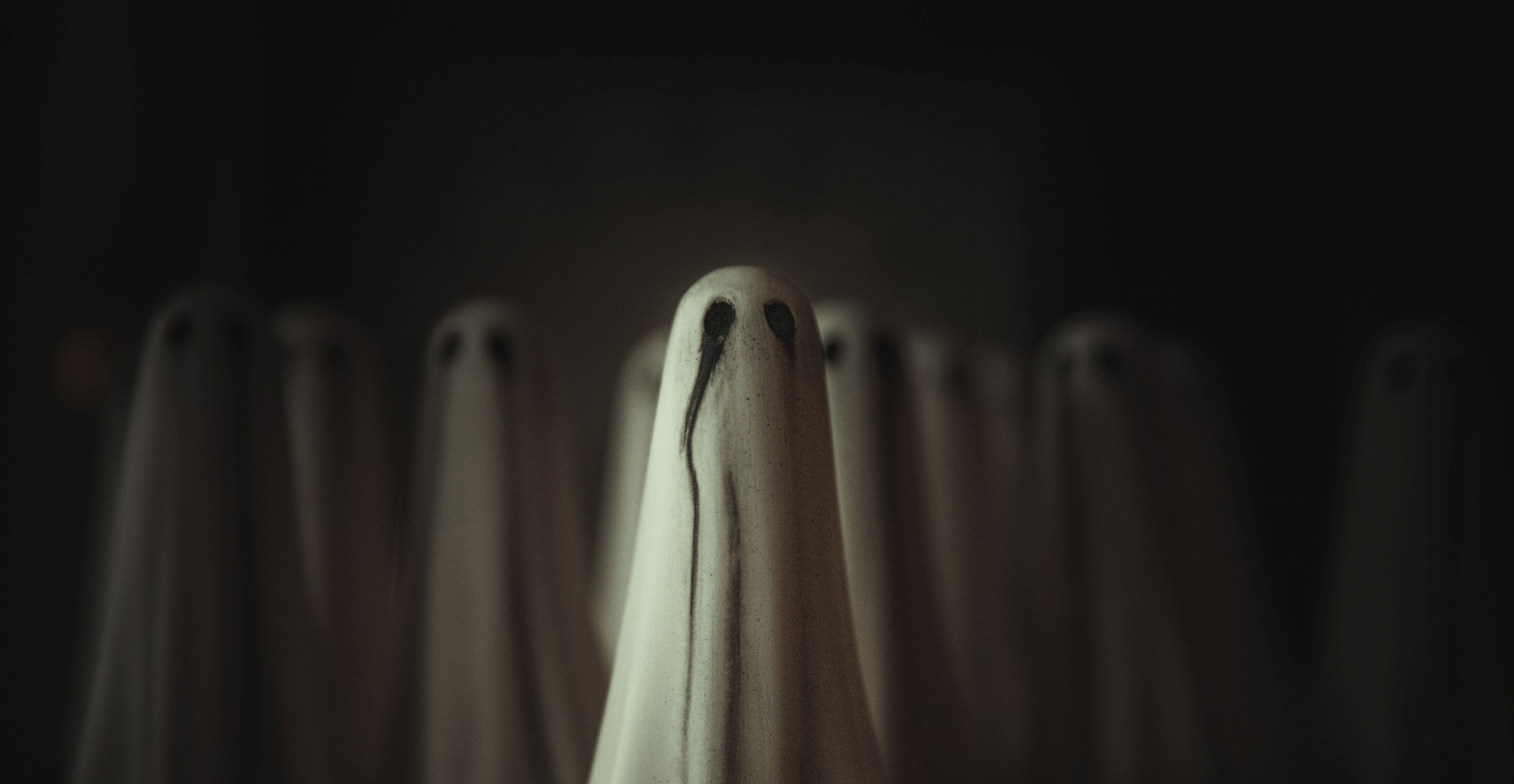 An installation of Ghosts in the basement of The Mansion House with York Ghost Merchants
Monday 25th – Sunday 31st October ,10.30am – 4.00pm
---
Built in 1732 as a home for the Lord Mayor of York, the Mansion House has been at the centre of York society and civic life for almost three centuries. A masterpiece of beautifully proportioned architecture and richly decorated, the house is an exemplary example of Georgian elegance, with open halls, vast rooms, and hidden chambers, telling the stories of scandal, decadence and of the many ordinary lives of those who came before.
Our installation "The Residents" occupies the vaulted basement kitchen of the building. 1,000 limited editioned Ghosts have been commissioned for the installation and they hint at the number of occupiers who have inhabited this grand house since it was completed in 1732.
The limited "State Room Green" boxed Ghosts will be available to pre-order at the Mansion House, a Ghost Merchant will be present to take orders which will be dispatched in November.
Admission to "The Residents" in the basement is FREE of charge.
There is a special discounted rate to explore the upper floors of The Mansion House on presentation of a Ghost Week map. There are five difficult to spot Mansion House Ghosts. Ask at reception for a spotters form and if you can spot them all hand it back to reception to be in with a chance of winning one of the Mansion House Ghosts in a prize draw.
The basement and house are serviced by a lift and is accessible by wheelchair users.
Visit York Ghost Merchants for more information.
Contact Mansion House
If you would like to know more about trying to book a tour to Manson house please get in touch.