What's on at York Mansion House

Find out about all upcoming events at Mansion House
It's the roaring 20s and you're personally invited to the wrap party of 'Brigadier Gerard' by none other than Sir Arthur Conan Doyle! Rumour has it the filming was plagued by paranormal events.
Amid the glitz, glamour and flowing cocktails, a spooky mystery unfolds and it's up to you to get to the bottom of it!
Time: 7.00pm to 9.00pm (doors open 6.45pm)
Dates:
Saturday 28 October 2023
Friday 3 November 2023
Saturday 4 November 2023
Tickets go live on Friday 15 September at 10.00am.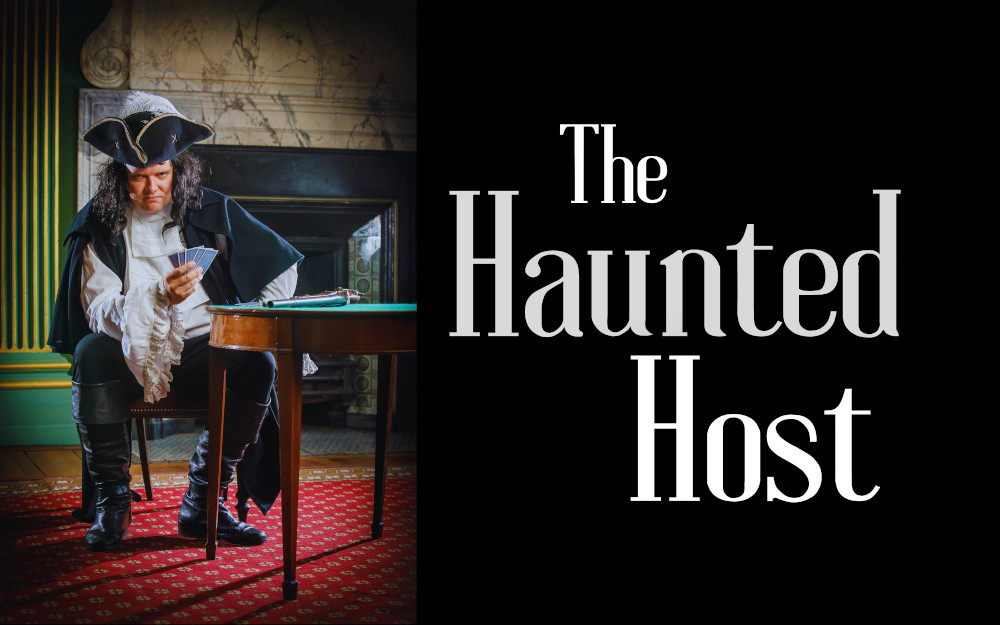 The Haunted Host Good morrow, fair visitor!
My name is James Woodhouse and I am but one of 15 Lord Mayors of York to have died in office. Every year, around the ancient feast of Samhain (summer's end), we like to pass into the mortal world and reminisce over a spectral banquet.
This year it is my turn to host, and I can't think of a better location than the dining room of the Mansion House - a place I knew well in life. If it's not too much trouble, I would greatly appreciate your help making the final preparations...
Join us for the spooky season and work your way through our puzzling booklet, guiding you around York Mansion House. This will test the minds of all ages and is included with the price of admission.
Dates: Wednesday 25 October to Sunday 5 November, open 10.30am to 5.00pm (last admission 4.00pm).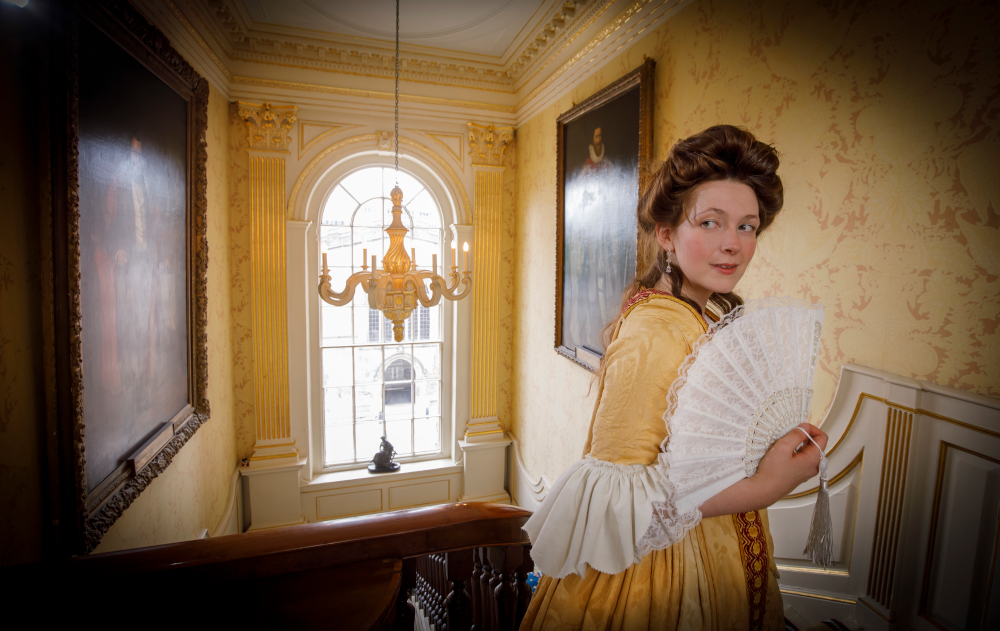 Learn the steps, etiquette and social history of English country dancing in York's very own Georgian gem.
Time: 4.00pm to 5.00pm (doors open at 3.50pm)
Dates:
Sunday 1 October - Georgian York: Social Capital of the North
Sunday 8 October - Let Them Eat Cake!
Sunday 22 October - Bend It Like Bennet
Sunday 12 November - The Most Famous Ball in History
Sunday 26 November - All About Etiquette
Sunday 10 December - The Yule Ball Activity (90 minutes)
Activity level: Calm to moderate. Suitable for all levels. Seats available.
Dress: Comfortable footwear.
Hobs are little household faeries (old English) that have been haunting Yorkshire homes for centuries. There have been hobs in the Mansion House since it was built in 1725! They are extremely friendly and like to help with the cleaning and the chores... but they also have a mischievous side!
Join us at York Mansion House to help find our little friends and complete some fun Hob-stacles! The Hob Trail is included in admission.
Plan your visit online and find out more about admissions, getting to Mansion House and our opening times.