Accessibility

We invite everyone to experience York Mansion House with as few barriers as possible, and we are continuously working to ensure we are accessible to all. We want to welcome all our visitors in the best, most suitable way, so if there is anything you'd like to discuss or run-through ahead of your visit, please contact us.
At a Glance
York Mansion House is equipped to be fully accessible to those with mobility issues
we have step-free access to the rear of the House, and a lift and ramps throughout the building
inside York Mansion House, there are three large staircases with lift access to all floors
all rooms and galleries are suitable for wheelchair access
assistance dogs are always very welcome in the house
as we are in the centre of York, there is no parking available at the house, however there are excellent transport links that will bring you extremely close
Accessing the House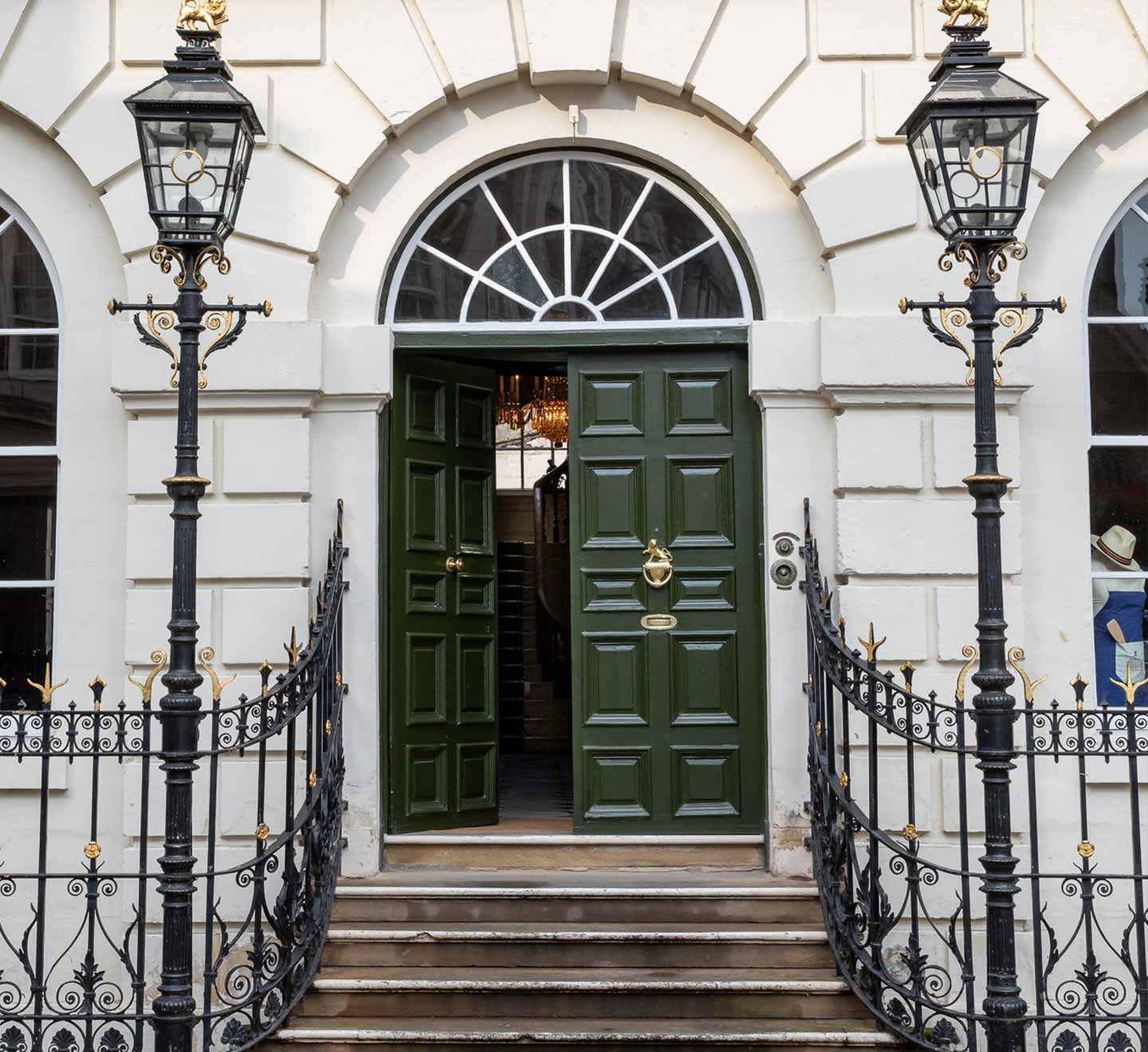 York Mansion House is situated in historic St Helen's Square in the centre of York. The pavements around the house are paved and cobbled, but perfectly stable, and the house entrance is directly off the square.
The main visitor entrance is accessed via six steps up to the main door with handrails on both sides. Our step-free access, is to the back of the house, a team member will meet you and show you round, where you will be able to enter via the lift.
There are four floors in the house, all of which can be accessed by the lift. As you're moving around each floor, you'll find ramps throughout and doors of the appropriate width for wheelchairs. Our team will be on hand to show you the best routes and to assist with the lifts, and we have excellent volunteers who can help with anything you might need.
Before your visit, we recommend you download our free app to give you an idea of what you may find in the house, and you will receive a map when you arrive, with the lift and access points clearly marked.
You can find accessible toilets on the ground and first floors.
Please note that due to fire regulations, we can only allow two wheelchair users in the house at once.

Contact us
If you have any further questions regarding accessibility, please call us on 01904 553663
Get in touch